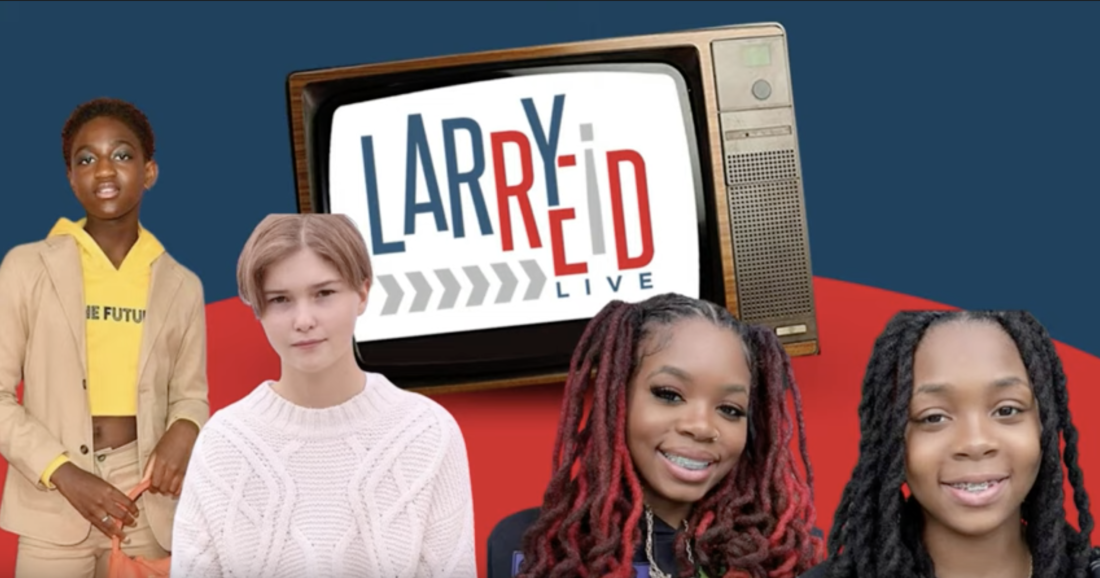 Hello LRLers!
Thanks for downloading the Larry Reid App. Watch out for exclusive content daily.
4.18.22 — Raising Kids in 2022 featuring Zaya Wade's Viral Post
#LarryReidLive #LRLers #LarryReid #RTMW #ReidingThingsMyWay
Watch "Reiding Things My Way" https://reidingthingsmyway.tv/watch/ or www.vimeo.com/ondemand/RTMW
To Become a Patron and Click this link https://www.patreon.com/LarryReidLive and then download the app and turn your notifications on.
EXCLUSIVE BENEFITS. Don't use Facebook to sign up! You can DONATE by visiting LarryReidLive.com and
clicking DONATE cash app: $MBNNetwork, Venmo @MBNNetwork, Zelle: info@TheMBNNetwork.org, text GIVE to 404.800.4530
Donate through PayPal: www.paypal.me/TheMBNNetwork Mail Us: 780 Morosgo Drive NE #244224 Atlanta GA 30324